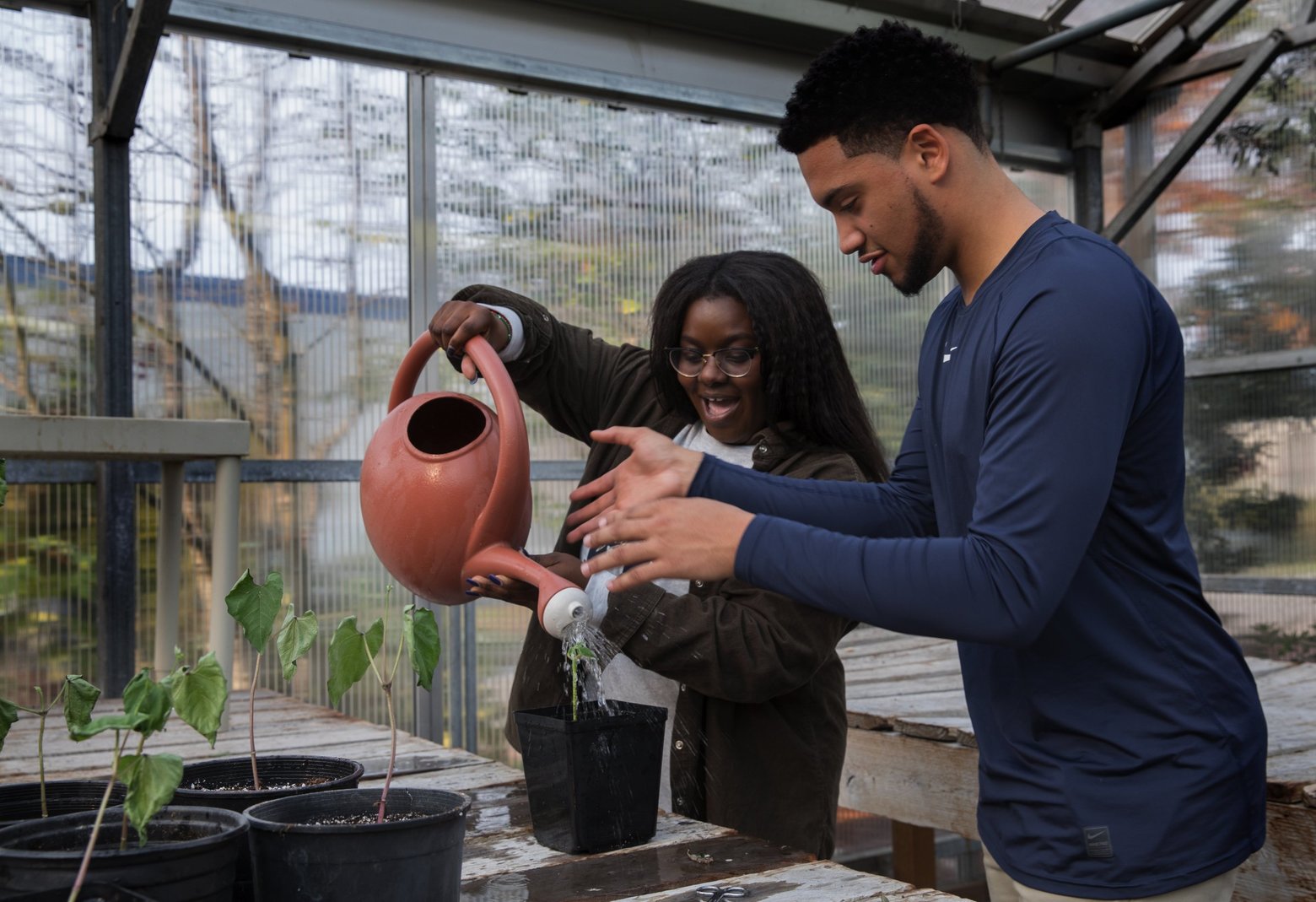 The Umoja Community Education Foundation is committed to program implementation that is driven by data. We are proud to share data and research from a diverse spectrum of partners. This page is dedicated to highlighting reports that have been generated for the purpose of enhancing our organization's mission. For more information about our research and data, contact us at info@umojacommunity.org.
Umoja Report from the Institute for Social Research (ISR): The Umoja Community Education Foundation contracted with the Institute for Social Research, at California State University, Sacramento to conduct an independent evaluation of their programs across the state and to determine the effectiveness of its activities. This evaluation includes Umoja student survey data from 2017-2018 and Umoja student record data from 2011 to 2016 and examines their short, intermediate, and long-term outcomes of participating in the Umoja program. ​ISR Report Link.
Umoja Community Evaluation from the Research and Planning (RP) Group: The Research and Planning Group for California Community Colleges (RP Group) partnered with Umoja Community leadership to conduct a study that assesses statewide efforts to support Umoja program coordinators. The purpose of this study is to evaluate the effectiveness of the technical assistance, resources, and trainings offered by the statewide Umoja Community to support local Umoja programs. Umoja program coordinators from a representative sample of statewide programs and institutions were invited to participate. This report summarizes the feedback and insights gleaned from interviews with nine program coordinators and one instructional faculty member (program coordinators) who volunteered to participate.​ RP Report Link.